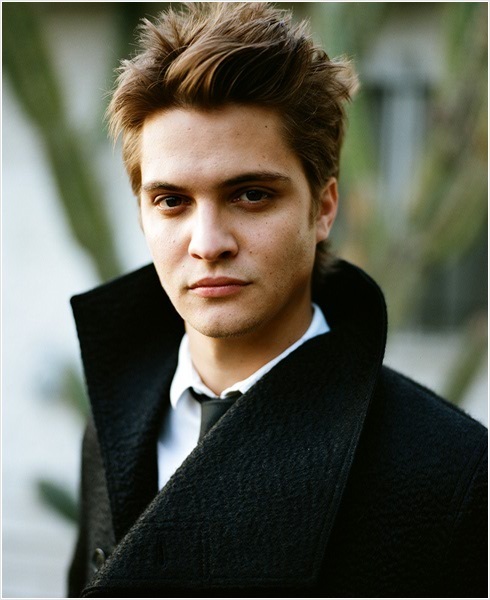 Luke Grimes has joined the cast of the MAGNIFICENT SEVEN remake. Ethan Hawke and Denzel Washington, and Chris Pratt have been cast, with Training Day director Antoine Fuqua attached. The story follows seven gunslingers that protect a Mexican village from a group of outlaws. The original 1960 film of the same title was a remake of the Japanese film Seven Samurai. 
Known for his American Sniper role, Grimes recently appeared in 50 Shades Of Grey. He is set to appear in the drama Freeheld.
Grimes is repped by CAA and Global Creative. 
—TO SEE ALL THE PROJECT DETAILS CLICK HERE— 
Lou Chase | Staff Writer