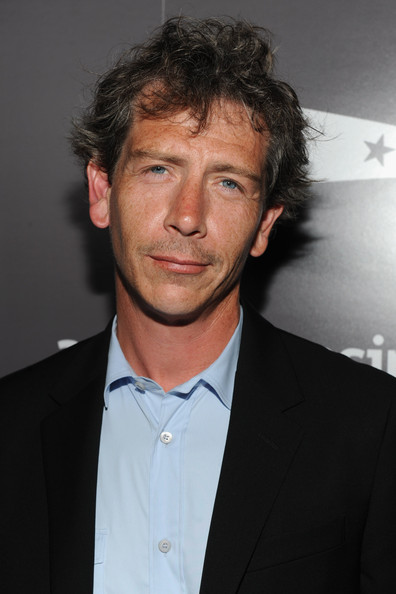 Ben Mendelsohn is currently in talks to join the cast of the upcoming spin-off STAR WARS: ROGUE ONE.
He will join Felicity Jones in the Gareth Edwards directed installment. 
The film was recently titled and is in early stages. It will be the second live action Star Wars film released under Disney, and will fit in the same universe as the previous films. 
Known for his role in The Dark Knight Rises, Menelsohn stars in Ryan Gossling's directorial debut Lost River.
Mendelsohn is repped by CAA. 
—TO SEE ALL THE PROJECT DETAILS CLICK HERE— 
Lou Chase | Staff Writer