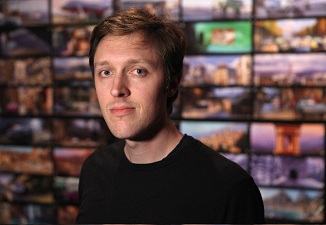 Ben Queen has locked a two year development deal with Warner Bros. TV. The deal involves Queen developing content, and overseeing the process of writers. He will supervise multiple projects for the company. 
Queen created and served as the show runner for the Warner series A to Z, which aired on NBC this past fall. He has also previously worked on the 2007 Fox series Drive, which starred Emma Stone and Nathan Fillion.
In feature film, Queen has penned Cars 2 for Disney and Slanted & Enchanted for Warner. 
Queen is repped by UTA and Chad Snopek Management. 
Lou Chase | Staff Writer