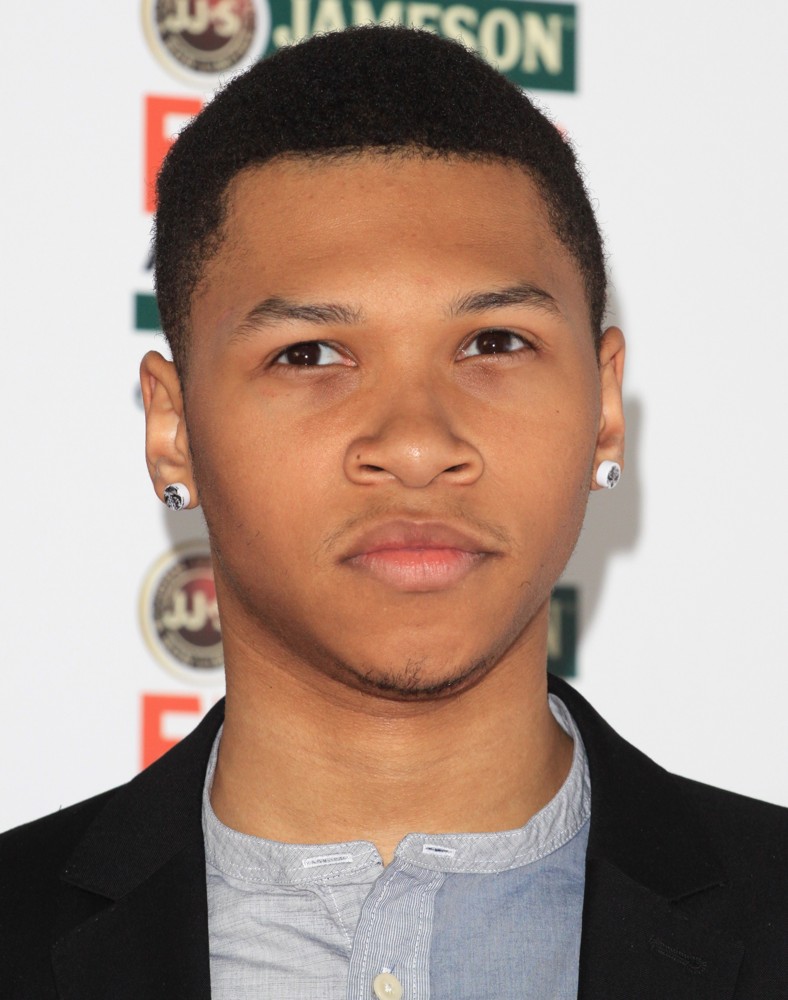 British actor Franz Drameh has been cast as Jay Jackson in the upcoming Arrow/Flash Spinoff on the CW. The superhero identity of the character is being kept under wraps. The series will tentatively star Brandon Routh, Cierra Renee, Victor Garber, Wentworth Miller and Caity Lotz. The untitled series, currently in active development, is described as a superhero team-up show. Routh currently stars as The Atom on Arrow, Miller plays villain Leonard Snart (Captain Cold) on Flash, Garber is 1/2 of Firestorm on Flash, and Lotz played Black Canary on Arrow. Renee has joined the cast as the coveted role of comic fan favorite Hawkgirl. 
Drameh is known for his role in the film Attack The Block, and has appeared alongside of Tom Cruise and Emily Blunt in Edge Of Tomorrow. 
Drameh Hamilton Hodell, ICM and 3 Arts Entertainment. 
-CLICK HERE TO SEE ALL ARROW/FLASH SPINOFF NEWS-
Lou Chase | Staff Writer