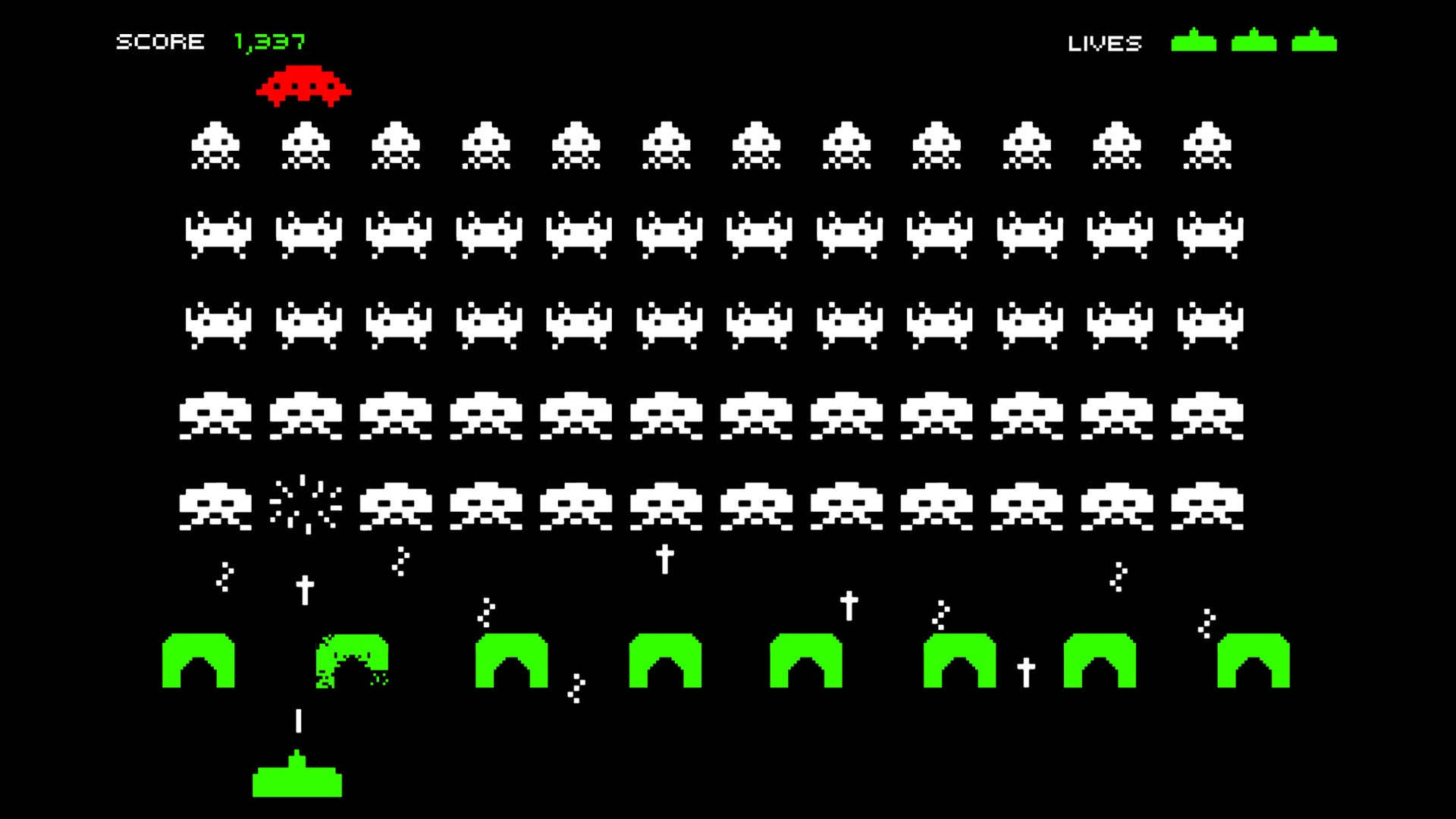 Daniel Kunka has been tapped to write Warner Bros' SPACE INVADERS. Plot details are kept under wraps, but the project serves as a live-action adaptation of the classic arcade game. Joby Harold and Tory Tunnell will produce for Safehouse Pictures, while Matt Schwartz will oversee.
Kunka has been in high-demand after his spec Yellowstone Falls made both the 2014 Hit List and Black List. He also wrote the action-thriller 12 Rounds for 20th Century Fox.
Currently, he's adapting the novel Patriotic Fire: Andrew Jackson And Jean Laffite At The Battle Of New Orleans for Madhouse and sold a one-hour drama to Syfy Channel, with Robert Zemeckis producing. Yellowstone Falls is set up at QED and will be produced by Kevin Misher.
Kunka is repped by ICM and Madhouse Entertainment.
—TO SEE ALL THE PROJECT DETAILS CLICK HERE—
Clark Allen | Staff Writer