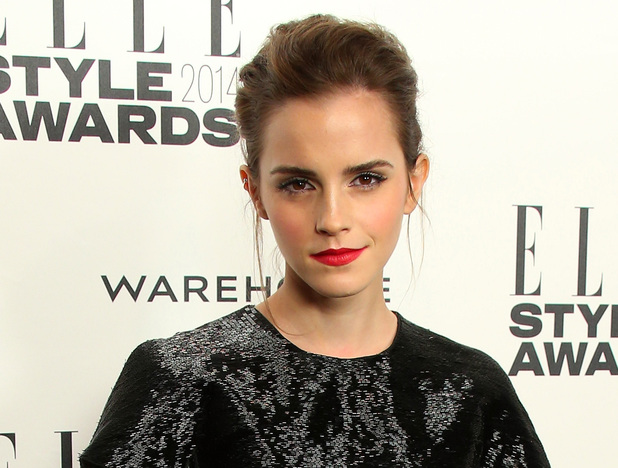 Emma Watson will star as Belle in Disney's upcoming live action version of BEAUTY AND THE BEAST. As of late, the studio has made it a major prerogative to create live-action re-makes of their most classic stories including: Maleficent, which was previously released; Cinderella, which is soon to be released; The Jungle Book, which is already being planned; and now Beauty and the Beast. 
Watson is most notably recognized for her role as Hermione Granger in the wildly popular Harry Potter franchise. She subsequently starred in the film adaptation of The Perks of Being a Wallflower and the hilarious James Franco/Seth Rogen comedy This Is The End. 
Watson is repped by WME and Markham, Froggatt and Irwin. 
—TO SEE ALL THE PROJECT DETAILS CLICK HERE— 
Olivia Diaz | Film Journalist