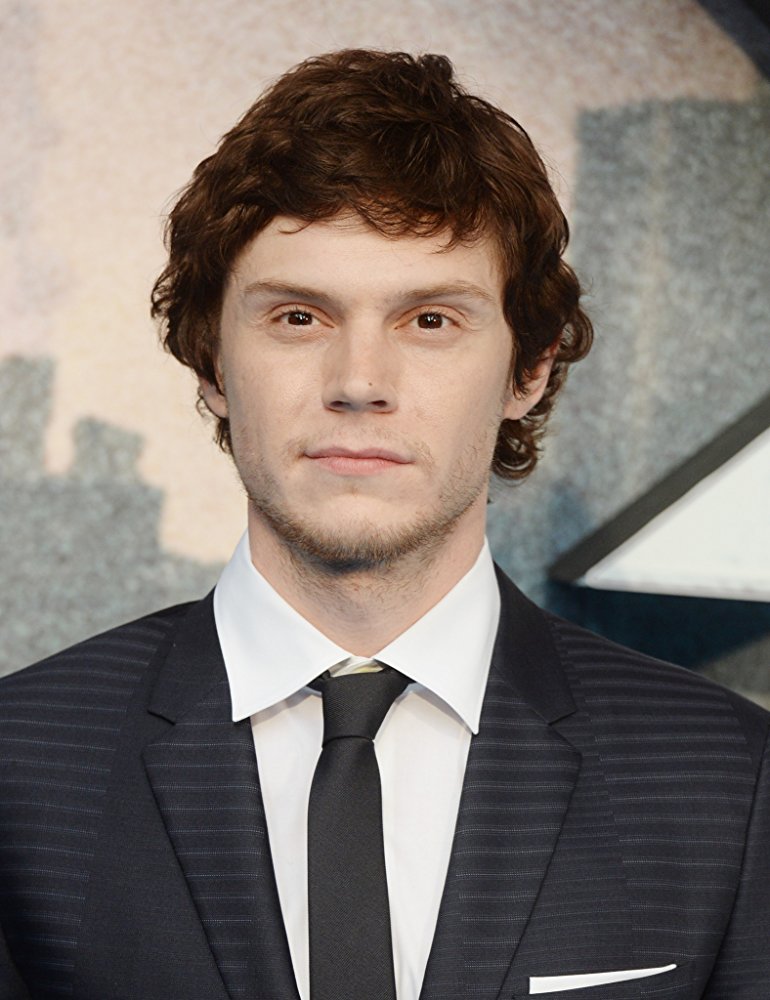 Evan Peters has officially been confirmed to join Ryan Murphy's AMERICAN HORROR STORY: HOTEL. The fifth season is currently set to star Sarah Paulson, Lady Gaga and Matt Bomer, Cheyenne Jackson, Wes Bentley and Chloë Sevigny. This will be the first season of the series without Jessica Lange. Peters played a character with lobster hands named Jimmy on the previous season American Horror Story: Freak Show. The details of his upcoming character have not yet been revealed. 
Peters portrayed the character Quicksilver in the film X-Men: Days of Future Past, and is set to reprise his role in X-Men: Apocalypse.
Peters is repped by CAA.
—TO SEE AMERICAN HORROR STORY DETAILS CLICK HERE— 
Lou Chase | Staff Writer