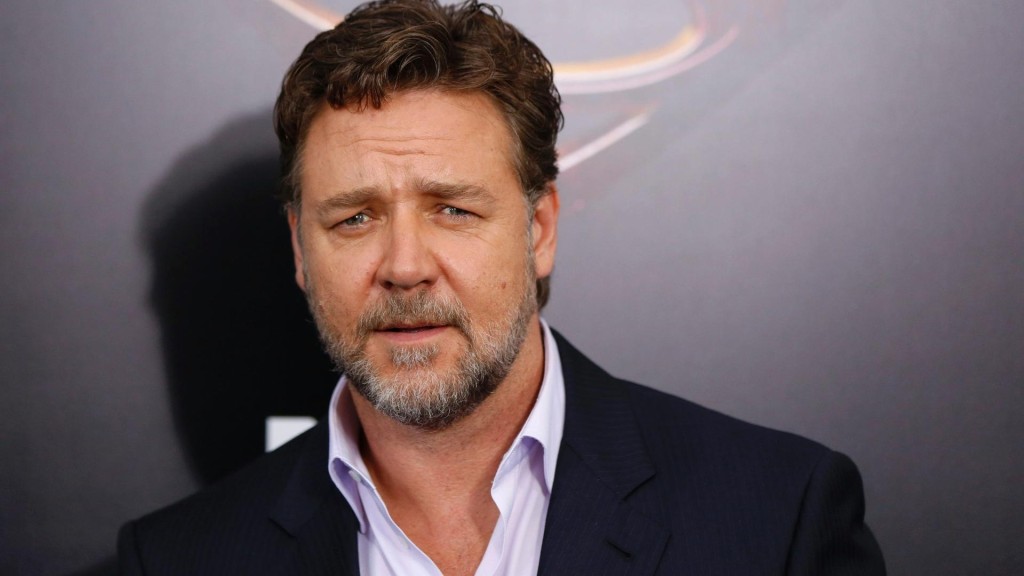 〉 Crowe boards the upcoming thriller centered on one of the biggest scandals in U.S. history.
Russell Crowe is the latest actor to join the cast of the political spy thriller FELT, the film about Mark Felt – the man who, decades later, would reveal himself to be the infamous "Deep Throat" that helped journalists uncover the Watergate scandal in 1974.
Liam Neeson will star in the titular role of the FBI Deputy Director-turned-informant. Diane Lane is attached to play his wife, Audrey. Jason Bateman will play Charlie Bates, a mentee of Felt who discovers that he is leaking classified information on the Watergate investigation. Maika Monroe of the indie horror It Follows is also signed on for a supporting role. No details yet on who Crowe will play.
Peter Landesman, known for handling similar scandal-driven fare in films like Kill The Messenger and the recent Concussion, is set to write and direct the film. He will also produce alongside a team that includes Giannina Scott, Christopher Woodrow, and Marc Butan of MadRiver Pictures. In addition, Gary Goetzman and Tom Hanks will produce under their Playtone Productions banner, along with Ridley Scott through his Scott Free Productions. Steven Shareshian, Michael Schaefer, Michael Bassick, and Steven Marshall will executive produce, while Ed Fee is overseeing for MadRiver.
The Academy Award-winning Gladiator actor is no stranger to films like Felt. From 2007 to 2009 he starred in American Gangster, Body of Lies, and State of Play, which included stories about true crime, espionage, and political crime, respectively. 
Crowe's past credits include Noah, Man of Steel, and big screen adaptation of Les Miserables. He recently wrote, starred and directed the war drama The Water Diviner. He also stars in the drama Fathers and Daughters with Amanda Seyfried. He can be seen next in Shane Black's crime comedy The Nice Guys opposite Ryan Gosling.
He is repped by WME.
—TO SEE ALL THE PROJECT DETAILS CLICK HERE—
Dino-Ray Ramos | Staff Writer