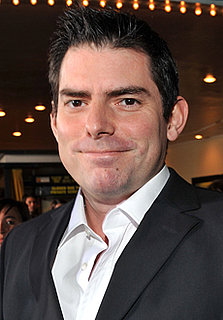 Chris Weitz will write the latest draft of Disney and LucasFilm's UNTITLED STAR WARS SPINOFF. Gareth Edwards (Godzilla) is directing the project, the details of which are still being kept under wraps, though it is rumored to focus on a heist to snatch the plans to the Death Star. Gary Whitta took the first crack at the script.
Weitz may be an unusual choice for the Star Wars franchise, as his previous credits don't necessarily point towards the sci-fi genre. He wrote and directed, with Paul Weitz, the 2002 dramedy About a Boy, for which he was nominated for an Academy Award for Best Adapted Screenplay.
He also adapted the screenplay for 2007's alternative universe adventure Golden Compass, which starred Nicole Kidman and Daniel Craig. Based on Philip Pullman's His Dark Materials series, the film failed to impress moviegoers or the studio and to date there are no plans to adapt the other two novels in the series.
Most recently he penned the script for Disney's live-action Cinderella, which was directed by Kenneth Branagh. That Weitz also directed The Twilight Saga: The New Moon should likely not be held against him.
Weitz is repped by WME.
—TO SEE ALL THE PROJECT DETAILS CLICK HERE—
Maggie Loyal | Staff Writer