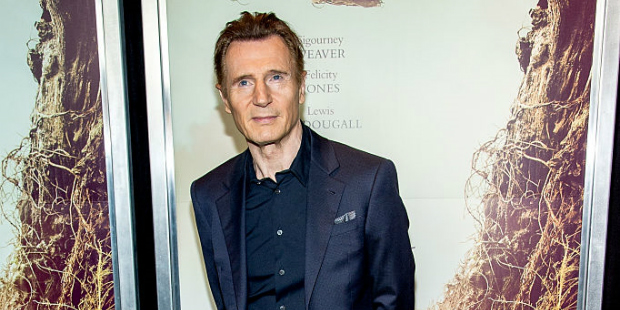 Getty Images
Academy Award-nominated actor Liam Neeson has signed on to star in the revenge thriller action hero and applying it to the StudioCanal and Michael Shamberg-produced HARD POWDER.
Set in the Rocky Mountains, Neeson will play Nel, an upright snowplow driver who is awarded a Citizen of the Year prize by his glitzy Colorado ski town. His life takes a drastic turn when his son is murdered by a powerful local drug kingpin. Nel's vengeance causes a relentless battle between Native American mafia boss and the deadly gangster known as a Viking.
Hans Petter Moland is set to direct the script by Frank Baldwin. The film is slated to go into production in March in and around locations in Canada.
Hard Powder goes in line with Neeson's affection for roles that follow an action hero who is seeking revenge as a result of a personal vendetta and/or tragedy which started with his turn as Bryan Mills in the Taken franchise. This led to similar roles in films like Non-Stop, Unknown, and The Grey.
Neeson recently starred in Martin Scorsese's Silence and voiced the titular "monster" in A Monster Calls. He continues his streak of action thriller roles in the forthcoming pic The Commuter opposite Vera Farmiga.
He is repped by CAA, Artist Rights Group, and Arcieri & Associates.
—TO SEE ALL THE PROJECT DETAILS CLICK HERE—
Dino-Ray Ramos | Staff Writer