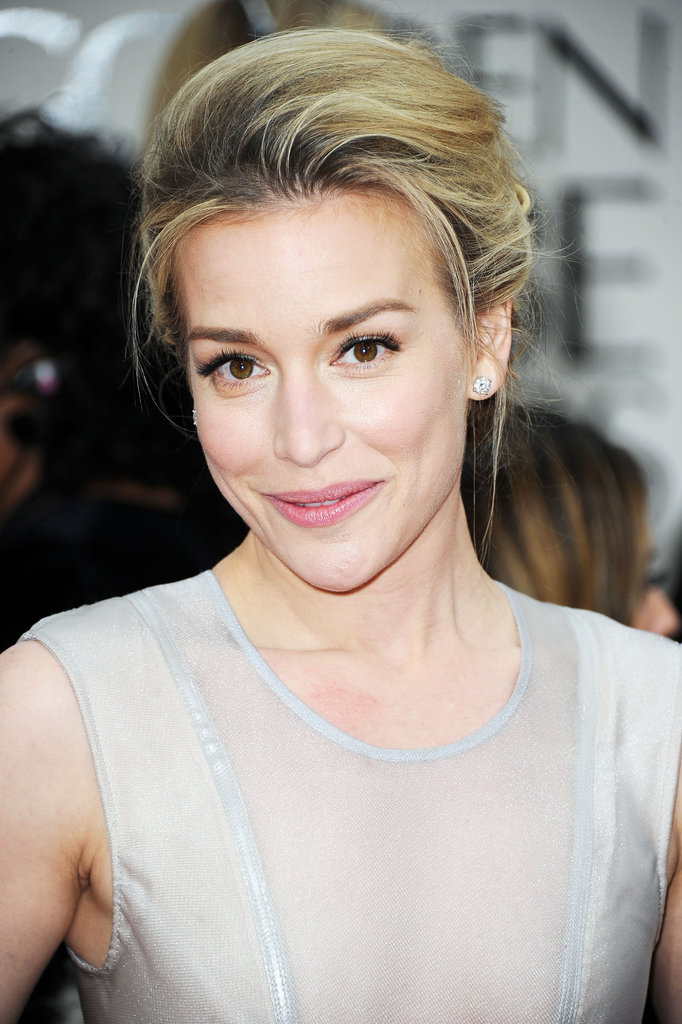 Piper Perabo has nabbed a role in the upcoming indie thriller WAKE.
The film follows the Forrester family who, after reuniting for a relative's wake, become unnerved by the arrival of the dead man's brother, Red, a diagnosed sociopath who made their lives a living hell until he disappeared years ago. But, after associates of the deceased attempt to kill the family, it's up to Red to protect them.
Perabo will star Claire Forrester, the dead man's widow and a former lover of Red's. Bruce Willis will star as Red, with Ben Kinsley, Cameron Monaghan, and Ellen Burstyn also staring.
The Quiet Ones director John Pogue will direct and rewrite the film's script, originally written on spec by Chris Borrelli.
Kasper Barfoed and Mikael Hafstrom were both previously attached to direct the thriller.
Perabo starred on USA's Covert Affairs for five seasons. Recent feature credits include Carriers and Looper, the latter of which also starred Bruce Willis.
The Coyote Ugly breakout recently wrapped shooting on the thriller Red Machine, which co-stars Thomas Jane, James Marsden, and Billy Bob Thornton.
Perabo is repped by ICM and TMT Entertainment.
—TO SEE ALL THE PROJECT DETAILS CLICK HERE—
Clark Allen | Associate Editor