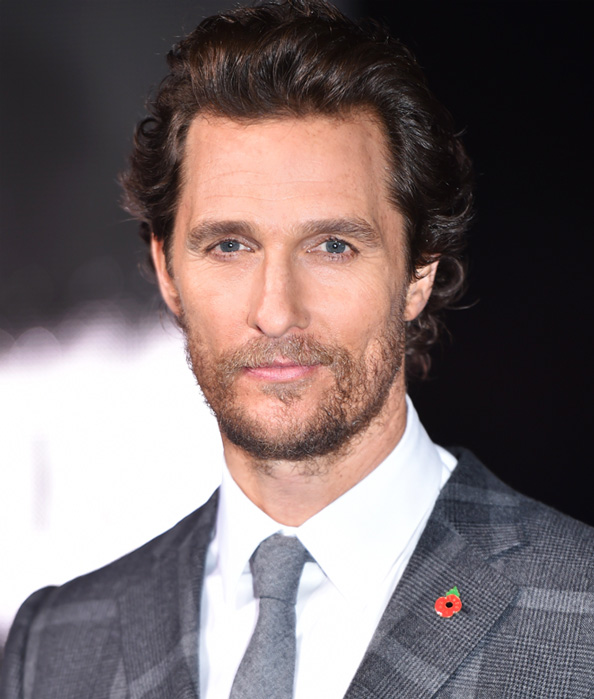 Matthew McConaughey has officially joined the cast of the adventure film THE BILLIONAIRE'S VINEGAR.
The film is based on the book "The Billionaire's Vinegar: The Mystery of the World's Most Expensive Bottle of Wine" written by Benjamin Wallace. It is based on the true story of the scandal surrounding an auctioned cache of wine bottles purported to have been owned by Thomas Jefferson.
The project has been in development since 2008, with Brad Pitt previously being in talks to star. 
McConaughey was recently seen in Christopher Nolan's Interstellar, and is set to star in mining drama Gold.
McConaughey is repped by CAA.
—TO SEE ALL THE PROJECT DETAILS CLICK HERE—
Lou Chase | Staff Writer