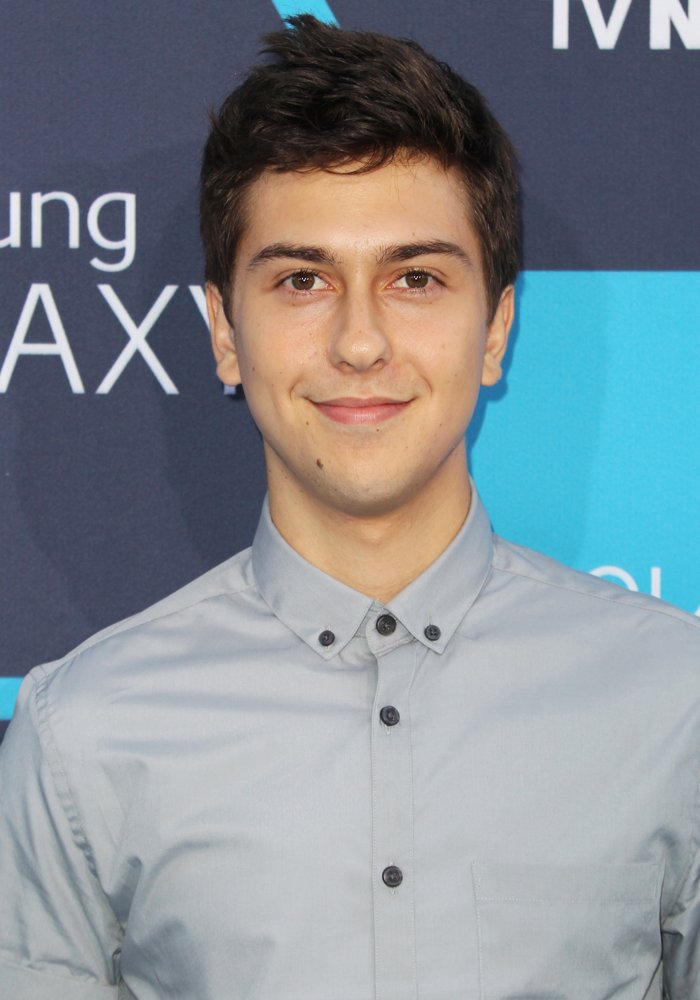 Nat Wolff has been tapped to star in James Franco's upcoming drama, IN DUBIOUS BATTLE. Based on the 1936 John Steinbeck novel, the story follows Jim Nolan, a young man, who grows involved in a labor conflict between migrant apple pickers and the local growers' association, becoming an activist for "the Party," a group on who organizes a major strike by apple pickers in California, seeking new champions to his cause.
Wolff will lead the cast as Nolan, the central figure of the story. Wolff will join Selena Gomez, Robert Duvall, Ed Harris, Vincent D'Onofrio, Bryan Cranston, and Franco in the film. Franco will direct from a script by Matt Rager.
This marks Wolff's second collaboration with Franco, after the actor appeared in Franco's Palo Alto. Wolff also made waves with his supporting turn in the hit YA drama The Fault In Our Stars.
He'll next appear in Paul Weitz's Sundance hit Grandma, opposite Mickey Rourke in Ashby, and in the star-packed comedy The Intern. The budding star will also team with Fault In Our Stars writer John Green again to lead the summer adaptation of Green's book, Paper Towns.
Wolff is repped by CAA and Untitled Entertainment.
—TO SEE ALL THE PROJECT DETAILS CLICK HERE—
Clark Allen | Associate Editor