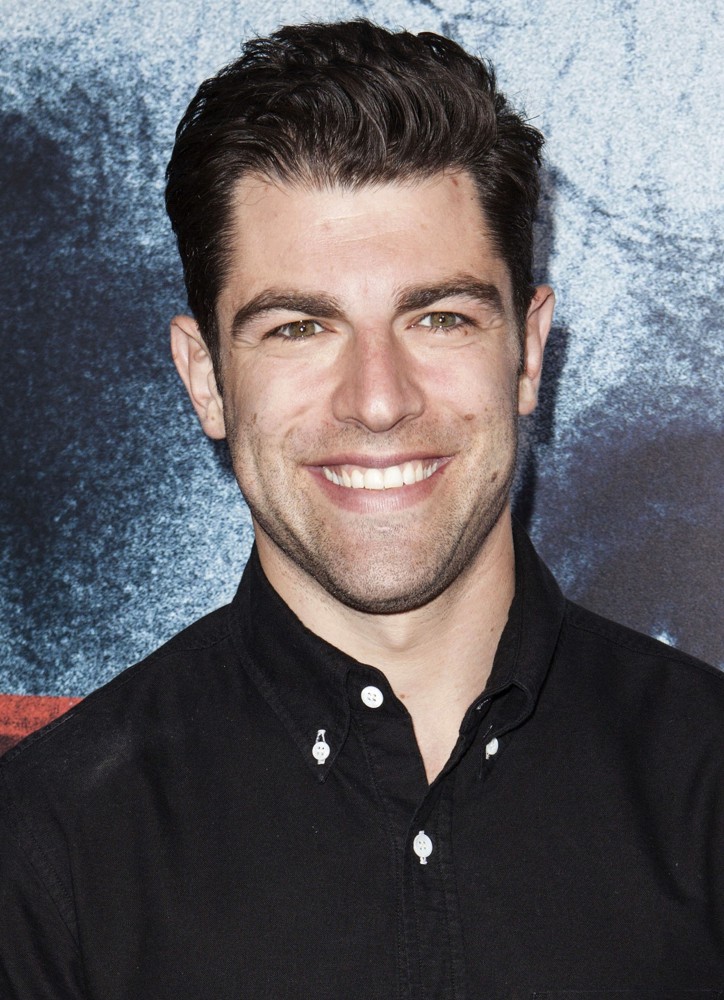 Max Greenfield has joined the upcoming Wall Street drama THE BIG SHORT. The film will be directed by Adam McKay, and stars Ryan Gosling, Brad Pitt, Christian Bale and Steve Carell, Marissa Tomei and Melissa Leo. The story is based on the novel The Big Short: Inside the Doomsday Machine by Michael Lewis, and is a chronicle of Wall Street greed and the swollen U.S. housing market.
Greenfield is known for his role on the Fox comedy New Girl. He pitched and is set to produce  the upcoming comedy Fist Fight. The Tracking Board exclusively broke the news today that Charlie Day is set to star in the film. 
Greenfield is repped by WME. 
—TO SEE ALL THE PROJECT DETAILS CLICK HERE— 
Lou Chase | Staff Writer