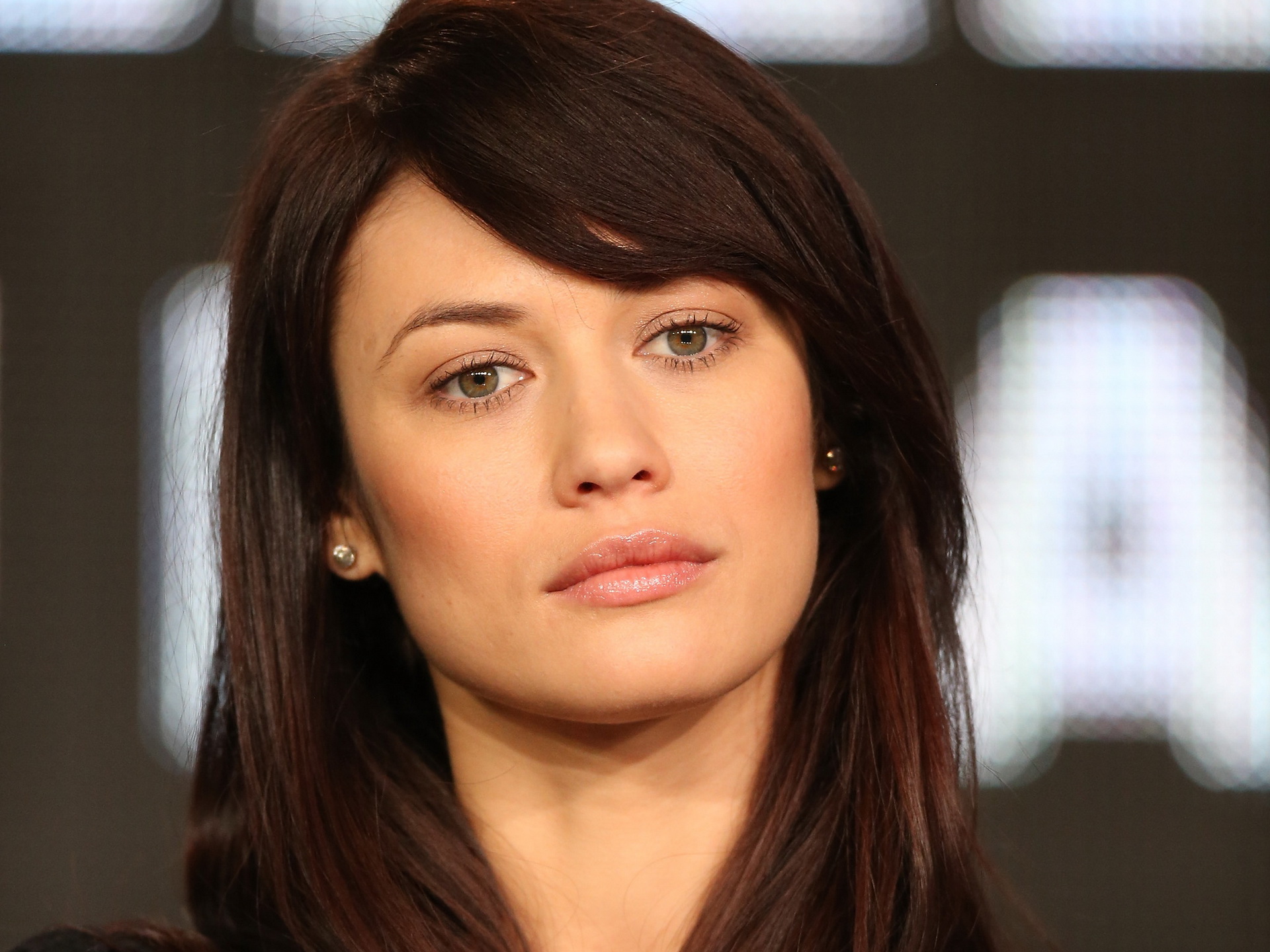 Olga Kurylenko will join Jeremy Irons in THE CORRESPONDENCE. From Giuseppe Tornatore, the romantic drama centers on a love affair between a professor and a younger woman working in the same field. Paco Cinematografica is producing and the filming is set to begin in Italy and the UK this spring. Naturally the male lead is the older of the pair.
Kurylenko starred in the Bond flick Quantum of Solace with Craig Daniels and the sci-fi film Oblivion with Tom Cruise. She will next be seen in the Stephen S. Campanelli-directed action thriller Momentum opposite Morgan Freeman and the drama A Perfect Day with Benicio Del Toro.
Kurylenko is repped by CAA and Tavistock Wood Management in the UK.
—TO SEE ALL THE PROJECT DETAILS CLICK HERE—
Maggie Loyal | Staff Writer