Paleyfest 2015 got off to a great start tonight with the Homeland Panel, and we learned a few interesting things about the new season and about the process of creating the show. If you haven't yet, be sure to check out our live coverage from the event and our recap of the panel. Check out all of our PaleyFest coverage here.
1. A Season Five Shocker
Executive producer Alex Gansa revealed a massive new tease: Season five will take place 2 1/2 years after the events of season four. Two and a half years in the world of Homeland is an eternity, and this leap could surely change every dynamic in the show. How did Saul and Carrie's relationship change after the finale? What about Quinn, who left for Syria in the finale? What's going to happen with his relationship with Carrie? We're dying to know what happens next.
2. Where Season Five Will Be Shot
Gansa also revealed that this year season five will be shot in either Germany or Europe. He wouldn't say what this season's location would be, but this leaves us wondering. What is the European locale standing in for? Where could Carrie be two years after the events in Pakistan?
3. What's In Carrie's Future
In what was perhaps the biggest shocker of the night, Gansa revealed that Carrie would no longer be an intelligence officer for the CIA. Wait, WHAT? What could have happened? Did she voluntarily leave due to her morality being compromised by Saul's deal with Dar Adal? Or was she forced out? Better question, what is she doing now?
4. The Research Put Into Every Episode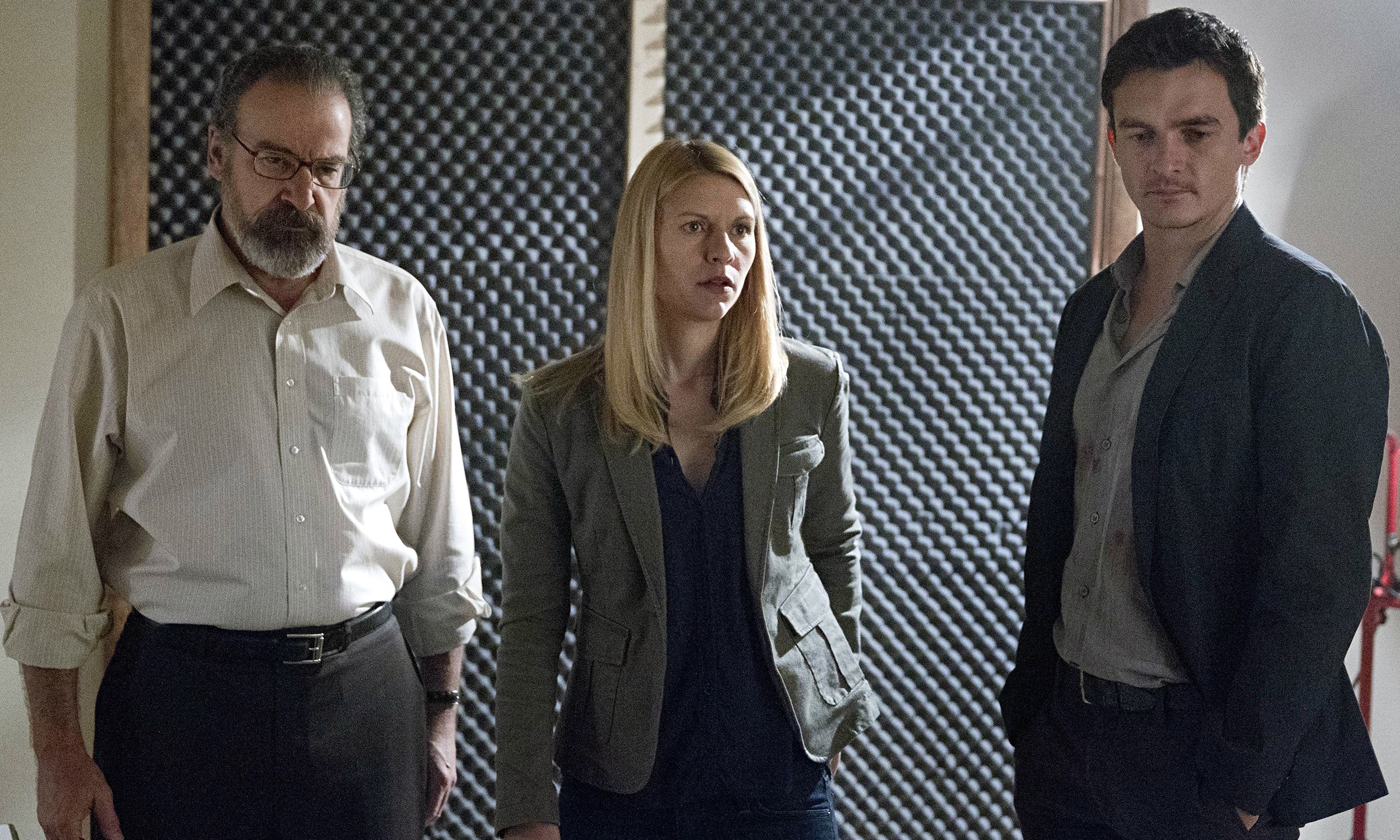 In interesting behind the scenes news, we learned that the Homeland writers and actors take a field trip to DC before working on every season. That's how the stories are able to mirror current events with such prescience. It's a testament to how great (and accurate) the series is that so many actual Intelligence professionals are more than willing to discuss their work so it can be made into a television show.
5. Not All Of The Writers Wanted The Quinn/Carrie Romance
Debates about fictional romantic relationships can be civil (gasp!) There is a definite gender bias in the Homeland writers room regarding the relationship between Carrie and Quinn which I thought was fascinating. The men were almost all adamantly opposed to the two characters developing a relationship, while the women were all for it. Producer/Director Lesli Linka Glatter talked about how often female fans of the series will tell her how into Carrie and Quinn they are, and how she had a hard time convincing the male writers people wanted to see them in a relationship.
6. The Writers Almost Killed Off Max Instead Of Fara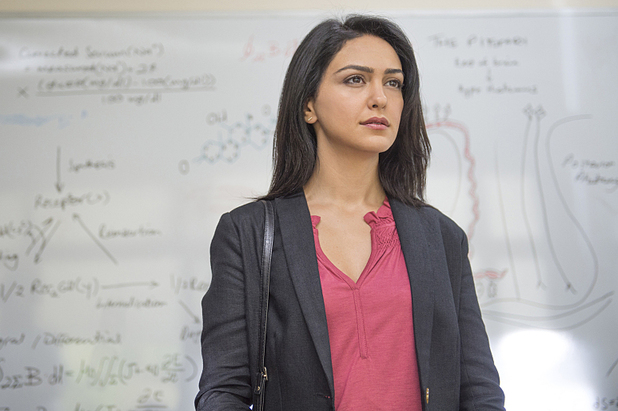 Gansa talked about the divide in the writer's room about who to kill off the show — Max or Fara — and almost chose Max. Gansa said that it came down to which character's death would be most powerful.
"Is the more powerful scene Carrie sitting with Max or is the more powerful scene Carrie sitting with Fara talking about Max?"
7. The Writers Tried To Kill Brody In Season One
We also learned that the writers had tried to kill Brody off multiple times, but never found the right moment. About killing characters, Gansa said,
"It's a hard decision. The perfect example is Brody. We tried to kill him many times. Many, many times. […] And how is it decided? It's decided on what's going to provide the most dramatic moment."
8. Claire Danes Knows About The "Claire Cry Face"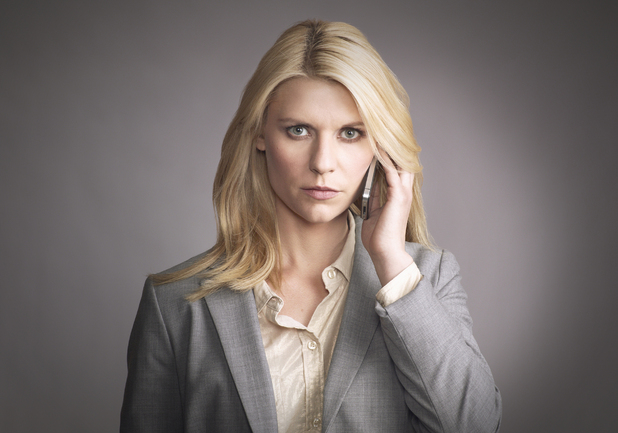 "Claire Danes' Cry Face" is a thing. It even has its own Tumblr page. Danes actually gets asked about it fairly frequently, and her response is "That's just what my face does!" The internet can latch on to strange things sometimes.
9. Two Of The Head Writers Are Leaving The Show
We learned, as Gansa announced, that Alex Cary and Chip Johannessen would be taking a leave of absence from the show next season and would be perusing other opportunities. Cary and Johannessen are known for writing some of the series' most incredible moments, leaving us wondering how the show will move forward without them.
1o. Claire Danes Was Sick During Filming A Pivotal Scene
We learned that Claire Danes was actually ill during the pivotal prisoner exchange scene in season four, in which she convinces Saul to live. She's clearly a trooper during production.
——————————————————————————