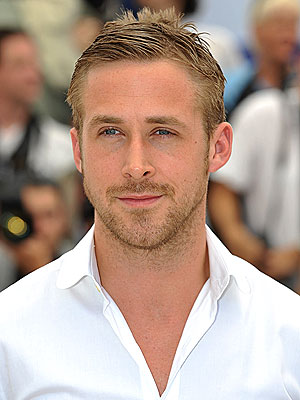 Ryan Gosling has signed on to star in the upcoming reboot of Disney's THE HAUNTED MANSION. Pacific Rim director Guillermo Del Toro is set to helm the project. The casting comes a few years into development, with the project now moving forward. This will mark the second film to be based on the classic Disney World theme park ride, after the 2003 family comedy starring Eddie Murphy. The new film will be a departure in tone, moving towards the family horror genre. 
Known for his roles in The Notebook and Drive, Gossling is releasing his directorial debut Lost River this weekend. He is set to star in the upcoming Shane Black thriller The Nice Guys. 
Gosling is repped by Anonymous Content and LBI Entertainment. 
—TO SEE ALL THE PROJECT DETAILS CLICK HERE—
Lou Chase | Staff Writer