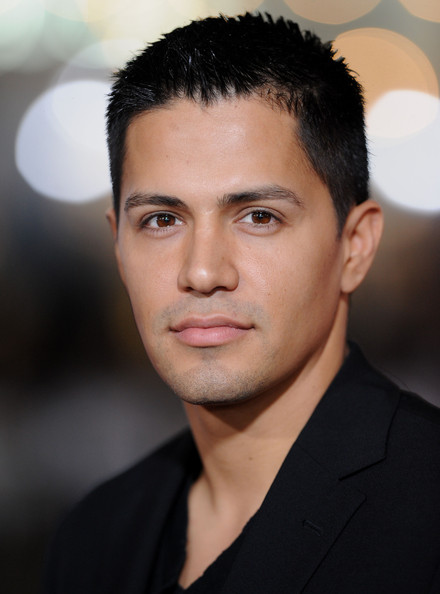 Jay Hernandez has joined the cast of Warner Bros.' SUICIDE SQUAD in an unspecified role.
Hernandez joins a high profile cast that has recently been building up. Will Smith, Margot Robbie, Jai Courtney, Joel Kinnaman, Viola Davis, Jared Leto and Cara Delevigne are currently set to star in the film.
The film follows the squad of D.C. Comics' villains as they plan a major heist, and will be directed by David Ayer, who has recently directed Fury.
Hernandez is known for his roles in Hostel and Quarantine, and starred in the series Friday Night Nights.
Hernandez is repped by Paradigm and Alchemy Entertainment.
—TO SEE ALL THE PROJECT DETAILS CLICK HERE—
Lou Chase | Contributor