"The Sundance Effect," affectionately coined by the Huffington Post, refers to films that first go through the Sundance circuit before ultimately winning big at award shows. Like the story of David and Goliath, these indie films are proving they can pack a punch with their passionately motivated characters and novel story lines, perhaps accomplishing something their blockbuster counterparts are just not doing.
With Boyhood and Whiplash-both Sundance premiers- securing two of the eight spots in the Oscar's Best Picture category, it's no wonder talk of this "effect" has gained traction as of late.
This Utah-to-Hollywood route isn't new either, past best picture nominations for Sundance films include Precious, Beast of The Southern Wild and Winter's Bone. Indeed, evidence is building in favor of the theory that Sundance–having started from humble beginnings- has transformed itself into a birthplace for hardware-claiming, award winning candidates- and trust me, studios have noticed.
In the spirit of tracking films long before their creators take their first stroll down the red carpet, TB has put together our Top 10 Sundance Premiers which we think will be sticking around well into next year.
Synopsis: Self-described misanthrope Elle Reid has her protective bubble burst when her 18-year-old granddaughter, Sage, shows up needing help. The two of them go on a day-long journey that causes Elle to come to terms with her past and Sage to confront her future.
Director: Paul Weitz
Writer: Paul Weitz
Cast: Lily Tomlin, Julia Garner, Marcia Gay Harden, Judy Greer, Laverne Cox, Sam Elliott.
——————————————————————————
Synopsis: A woman who has been missing and presumed dead for some time frees herself from a tortous predator only to realize there are other girls in other houses facing sinister fates of their own. Making a vow to save them all, she turns her torturer into her prisoner who will lead her to his prey one by one.
Director: Jose Manuel Cravioto
Writer: Rock Shaink, Keith Kjornes
Cast: Tina Ivlev, Richard Tyson, Bianca Malinowsk
——————————————————————————
(Documentary)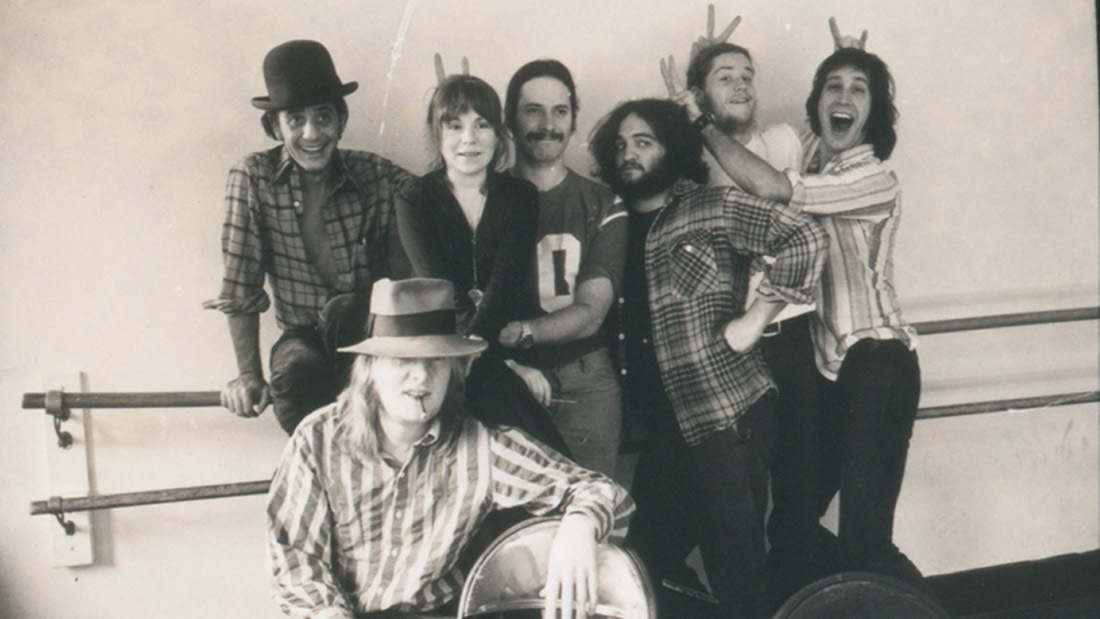 Synopsis: Three Harvard graduates start the first national humor magazine for adults, launching the careers of some of Hollywood's most legendary talent. But success and excess among its brilliant and subversive contributors begins to challenge its existence.
Director: Douglas Tirola
——————————————————————————
Synopsis: A Stanford professor launches a study on the psychology of imprisonment by randomly assigning twenty-four male undergraduates to be either a guard or a prisoner in a simulated jail. As the project rapidly unfolds, the guards become power-hungry and sadistic, while the prisoners, subject to degradation, strategize as underdogs. The professor and team monitor the escalation of action through surveillance cameras not fully aware of how they, too, have become part of the experiment.
Director: Kyle Patrick Alvarez
Writer: Tim Talbott
Cast: Billy Crudup, Ezra Miller, Michael Angarano, Tye Sheridan, Johnny Simmons, Olivia Thirlby
 ——————————————————————————
Synopsis: Biblical archaeologist Don Verdean is hired by a local church pastor to find faith-promoting relics in the Holy Land. But after a fruitless expedition he is forced to get creative in this comedy of faith and fraud.
Director: Jared Hess
Writer: Jared Hess, Jerusha Hess
Cast: Sam Rockwell, Jemaine Clement, Amy Ryan, Danny McBride, Leslie Bibb, Will Forte.
——————————————————————————
(Documentary)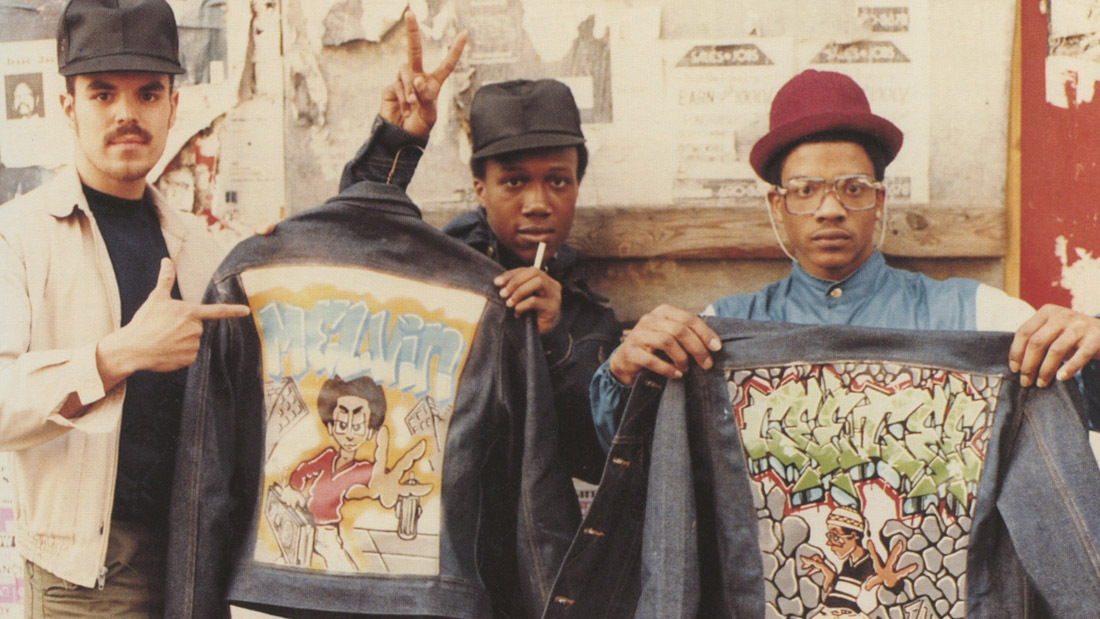 Synopsis: Pharrell Williams, Damon Dash, Karl Kani, Kanye West, Nas, Andre Leon Talley & a host of others are on hand for this exploration of the symbiosis that runs through hip-hop and fashion. Sacha Jenkins turns to the roots of urban street-wear to chronicle everything from Kangol hats and graffiti jackets to the music that inspired such regalia.
Director: Sacha Jenkins
——————————————————————————
Synopsis: In 1996, shortly after the publication of his groundbreaking novel Infinite Jest,acclaimed author David Foster Wallace (Segel) sets off on a five-day interview with Rolling Stone reporter David Lipsky (Eisenberg). As the days pass, a tenuous yet significant relationship develops between journalist and subject. Lipsky and Wallace bob and weave around each other, revealing as much in what they don't say as what the say. They share laughs, expose hidden frailties, yet it's never clear when or to what extent they are being truthful. The interview is never published. Five days of audio tapes are packed away in Lipsky's closet, and the two men never meet again
Director: James Ponsoldt
Writer: Donald Margulies
Cast: Jesse Eisenberg, Jason Segel, Anna Chlumsky, Joan Cusack, Mamie Gummer, Ron Livingston
——————————————————————————

Synopsis: Jake and Lainey impulsively lose their virginity to each other in college. When their paths cross twelve years later in NYC, they realize they both have become serial cheaters. Bonding over their chronic infidelity, they form a platonic friendship to support each other in their quests for healthy romantic relationships.
Director: Leslye Headland
Writer: Leslye Headland
Cast: Jason Sudeikis, Alison Brie, Adam Scott, Amanda Peet, Jason Mantzoukas, Natasha Lyonne
——————————————————————————
(Documentary)
Synopsis: Do you have to be miserable to be funny? Children cry, "Hey, look at me," but who turns that into a profession? Over 50 funny people share pain-filled insights from a life in pursuit of laughter.
Director: Kevin Pollak
Writer: Kevin Pollak, John VarhousTom Hanks, Larry David, Amy Schumer, Jimmy Fallon, Judd Apatow, Jim Gaffigan, Martin Short
——————————————————————————
(Series)

Synopsis: Animals. is an independently produced animated series that focuses on the downtrodden creatures native to Earth's least habitable environment: New York City. Whether it's lovelorn rats, gender-questioning pigeons, or aging bed bugs in the midst of a mid-life crisis, the awkward small talk, moral ambiguity, and existential woes of non-human urbanites prove startlingly similar to our own.
Director: Phil Matarese,Mike Luciano
Writer: Phil Matarese,Mike Luciano
Cast: Phil Matarese,Mike Luciano,Mark Duplass,Katie Aselton,Nick Kroll,Rob Corddry.
——————————————————————————

Synopsis: Evan Webber is living the dream and then there's a knock on the door. The two young women standing on Evan's doorstep are where Evan's dream takes a nightmarish turn as his life—and house—get ripped apart, piece by beautiful piece. 
Director: Eli Roth
Writer: Eli Roth, Nicolás López, Guillermo Amoedo
Cast:Keanu Reeves, Lorenza Izzo, Ana De Armas, Aaron Burns, Ignacia Allam, Colleen Camp
——————————————————————————