Browsing: Chris Stinson
7 - IN DEVELOPMENT (DB)
ALL CREATURES HERE BELOW (SALES)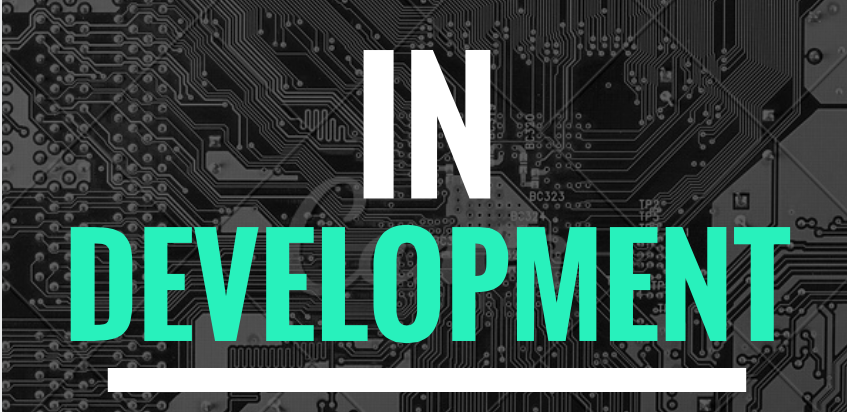 A desperate young couple on the run seeks refuge in Kansas City.
2 - FILM NEWS

Debra Winger & Tracy Letts Tapped For A24's "The Lovers"

Debra Winger and Tracy Letts are in final negotiations to star in The Lovers. The drama hails from A24 who will be financing, producing, and distributing.
7 - IN DEVELOPMENT (DB)
THE LOVERS (SALES)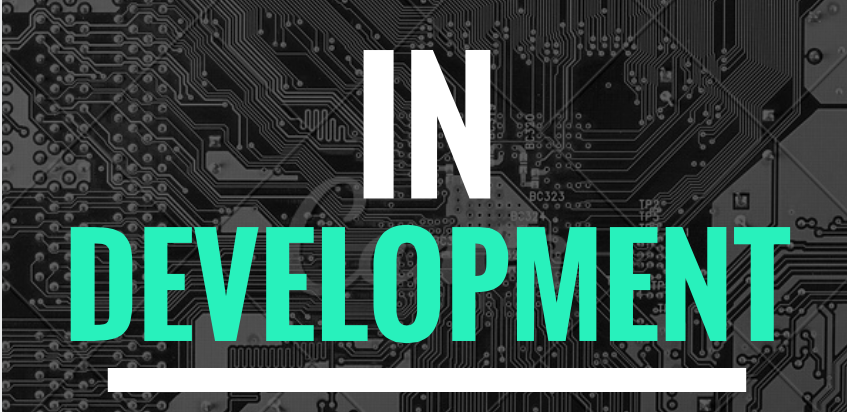 About a relationship gone bitterly bad between Michael and Mary, but when they sit down to call it quits they find themselves suddenly, unexpectedly and even awkwardly falling back in love again.