Browsing: Deborah Chow
Film Mandates
2 - FILM NEWS

Courtney Love & Joey King Team Up For "The Possibility Of Fireflies" — Cannes

The Possibility Of Fireflies has found its leads in Courtney Love and Joey King. The film is an adaptation of Dominique Paul's popular novel.
7 - IN DEVELOPMENT (DB)
THE POSSIBILITY OF FIREFLIES (SALES)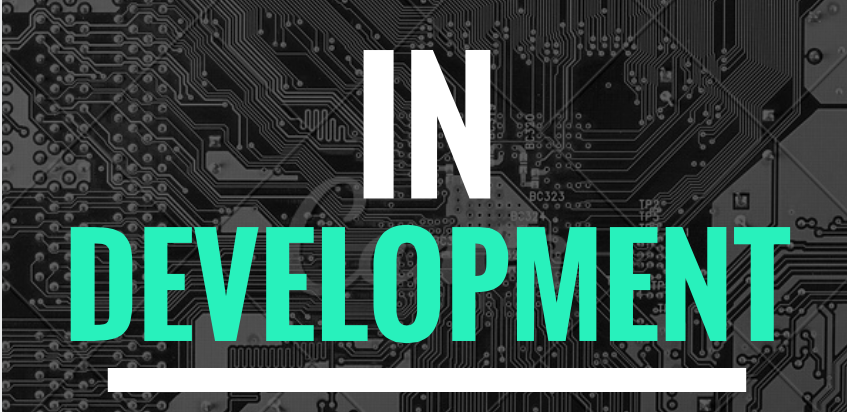 Set in 1989 in suburban Maryland, the story follows Ellie Roma, a precocious teenager who dreams of becoming a writer but must cope with her chaotic, a self-destructive mother Susanna.