Browsing: Joe Epstein
7 - IN DEVELOPMENT (DB)
UNTITLED PROTOZOA / EPSTEIN PROJECT (SALES)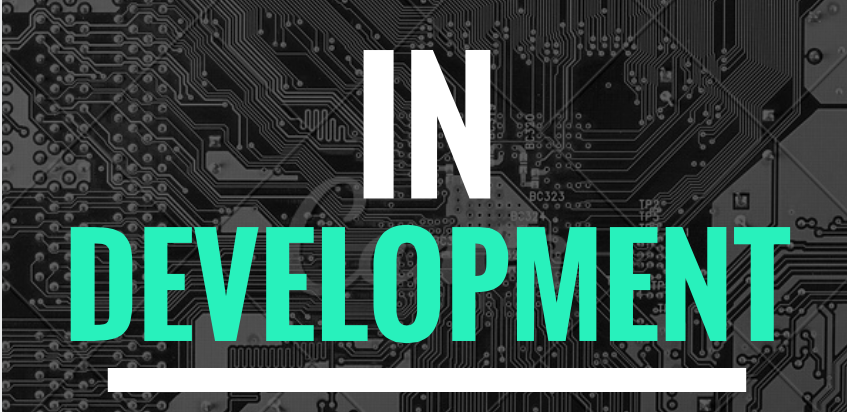 The storyline is being kept under wraps but is said to be a courtroom drama centered around artificial intelligence.
2 - FILM NEWS
Darren Aronofsky to Direct Courtroom Drama Centered Around Artificial Intelligence for Paramount
Joe Epstein wrote the script, and Aronofsky will produce under his Paramount-based Protozoa banner. The studio will release the director's thriller mother! this fall.
Spec Tracker (DB)

HEALTH AND WELLNESS (SPEC)
A sociopath obsessed with self-improvement claws her way to the top of the fitness world, leaving a trail of broken bodies in her wake.