Browsing: Leslie Uggams
7 - IN DEVELOPMENT (DB)
DEADPOOL 2 (SALES)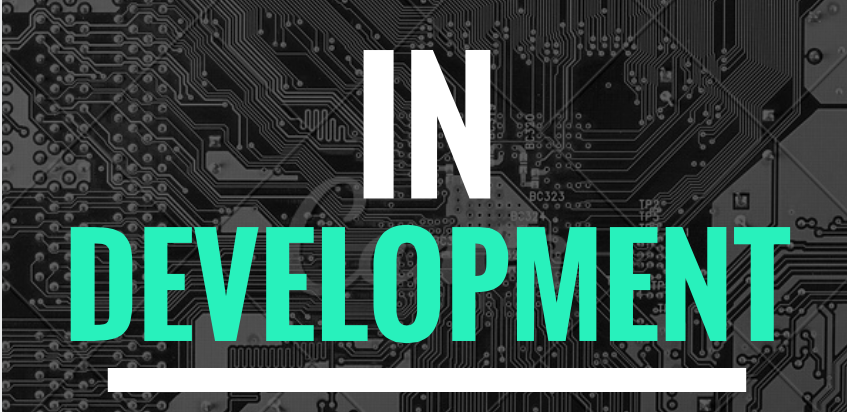 Story details being kept under wraps, but it will be a follow-up to Deadpool.
2 - FILM NEWS
Deadpool Review: Enjoyably Offensive, But Ultimately Unsatisfying

Fans of the "Merc with a mouth" will relish in the obnoxious wisecracks, dirty jokes, and, of course, undeniable sex appeal of Deadpool. And while Ryan Reynolds brings the title character to life, the rest of the movie struggles to keep up with him.