Browsing: Lifetime Films
1 - BREAKING NEWS
Red Hot Spec MAVERICK First to Storm Studios Post Labor Day!
Lawrence Grey, DeVon Franklin, Bill Gerber & Matt Tolmach amongst the producers taking this one into every studio!
Spec Tracker (DB)

MAVERICK (SPEC)
When his plane is shot down over Hanoi at the height of the Vietnam War, Lieutenant Commander John McCain fights to survive as a POW at the infamous "Hanoi Hilton" prison.
7 - IN DEVELOPMENT (DB)
PARIS CAN WAIT (SALES)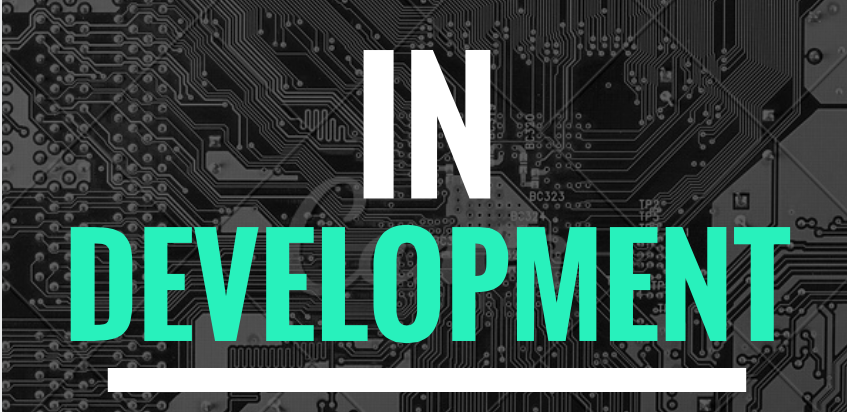 Anne is at a crossroads in her life. Long married to a successful, driven but inattentive movie producer, she unexpectedly finds herself taking a car trip from Cannes to Paris with a business associate of her husband. What should be a seven-hour drive turns into a carefree two-day adventure replete with diversions.