Browsing: Marty Katz
7 - IN DEVELOPMENT (DB)
THE BIG O: ROY ORBISON (SALES)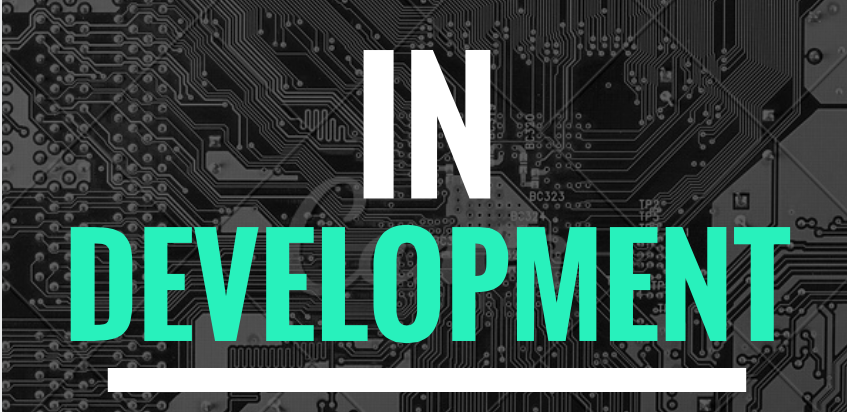 Chronicles the personal life and career of the legendary singer.
2 - FILM NEWS

Bryan Cranston And Mila Kunis Attached To Star In "Jackpot" Remake

Will Gluck's remake of the 2011 Norwegian action comedy Jackpot is eyeing Bryan Cranston and Mila Kunis to star.
2 - FILM NEWS
BUSTIN PALERMO (SALES)
Logline: A Texas Ranger who is used to getting his way and playing by his own rules must travel to Italy to find his missing wife and learn about the mob family ties he never knew she had.