Browsing: Miles Joris-Peyrafitte
7 - IN DEVELOPMENT (DB)
MOUNTAIN REST (SALES)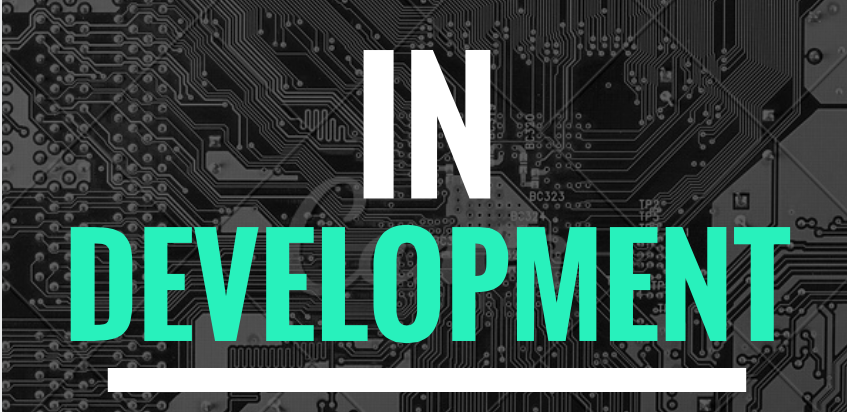 A actress and mother reunites with her daughter and grandaughter in a town in the mountains.
2 - FILM NEWS

Margot Robbie Starring in and Producing "Dreamland" from Black List Script
Suicide Squad star Margot Robbie is set to star in and produce Dreamland, the Tracking Board has confirmed. Sundance winner Miles Joris-Peyrafitte will direct the thriller.
2 - FILM NEWS

Sundance Spotlight: 2016 Sundance Feature Film Awards Announced

Grand Jury Prizes and Audience Awards were handed out to the top films and three more big deals were made as the Sundance Film Festival of 2016 came to a close.