Browsing: MODERN LOVE
8 - THE JOB MARKET (DB)

2 - FILM NEWS
MODERN LOVE (SALES)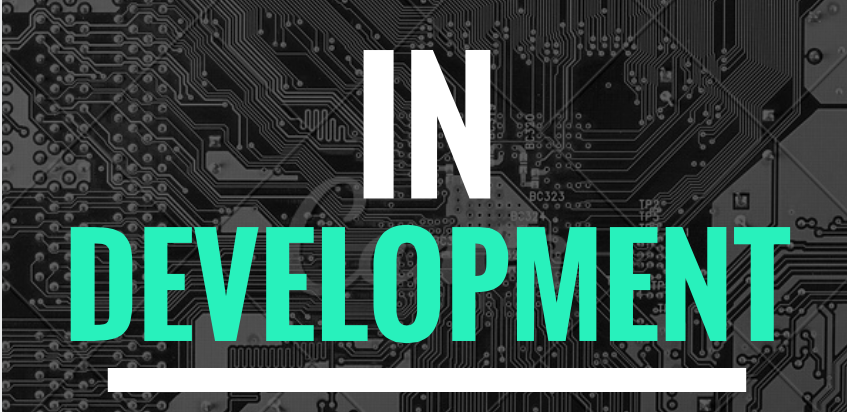 An intimate group of friends and family gather at the home of two gay men to celebrate their nuptials. When the wedding hits a snag, the group helps the grooms to see that all marriages have their challenges.
3 - TELEVISION NEWS
TV SALES, PICK-UPS, ATTACHMENTS, RENEWALS & DEALS (05.04.11)
A recap of the latest Sales, Pick-ups, Attachments, Exits, Deals, Renewals, Cancellations & More.