Browsing: RAMBO: NEW BLOOD
7 - IN DEVELOPMENT (DB)
RAMBO: NEW BLOOD (SALES)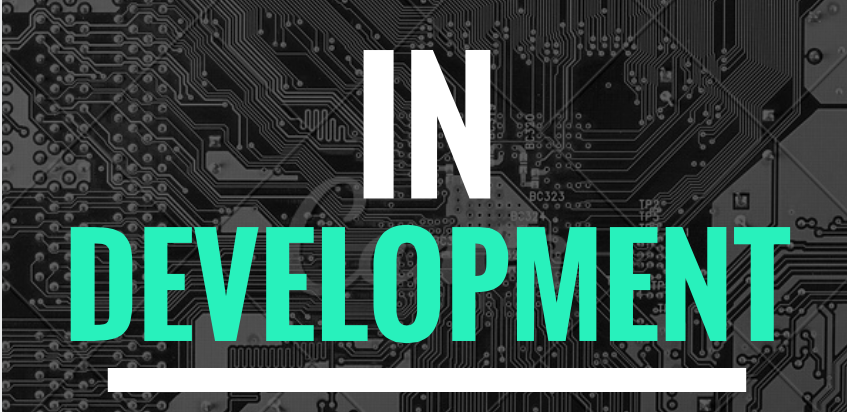 Story details being kept under wraps.
3 - TELEVISION NEWS
Fox Developing "Rambo" TV Series With Sylvester Stallone

After four films and over $700 million at the box office, John Rambo is making his way to the small screen. Fox and Sylvester Stallone have inked a deal to develop a one-hour drama series based on the iconic troubled vet titled Rambo: New Blood.