Browsing: THEIR FINEST
Media

Their Finest — Trailer (Bill Nighy, Gemma Arterton, Jeremy Irons, Sam Claflin)
A British film crew attempts to boost morale during World War II by making a propaganda film after the Blitzkrieg.
2 - FILM NEWS
TIFF – EuropaCorp Lands World War II Dramedy "Their Finest" In Competitive Situation
In one of the few deals to come out of what has been a cool market in Toronto so far, EuropaCorp has acquired the U.S. distribution rights to Their Finest, a World War II dramedy starring Sam Claflin, Bill Nighy, Richard E. Grant, and Gemma Arterton.
7 - IN DEVELOPMENT (DB)
THEIR FINEST (SALES)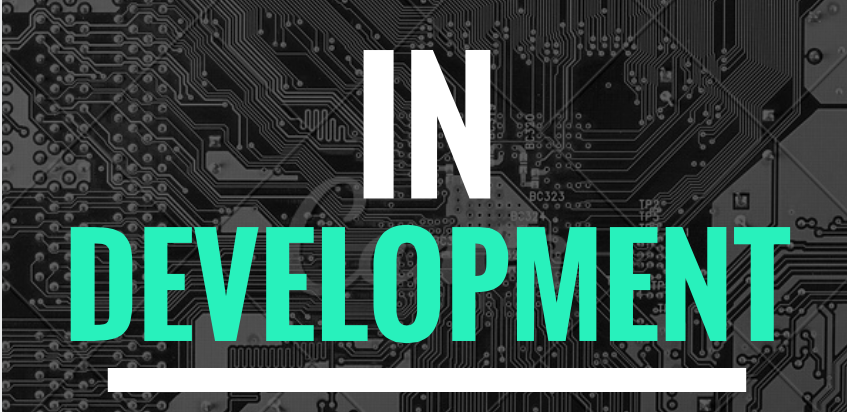 A group of filmmakers struggle to make an inspirational and patriotic film to boost morale during the Blitz of London.