Browsing: Todd Williams
7 - IN DEVELOPMENT (DB)
THE NUN (SALES)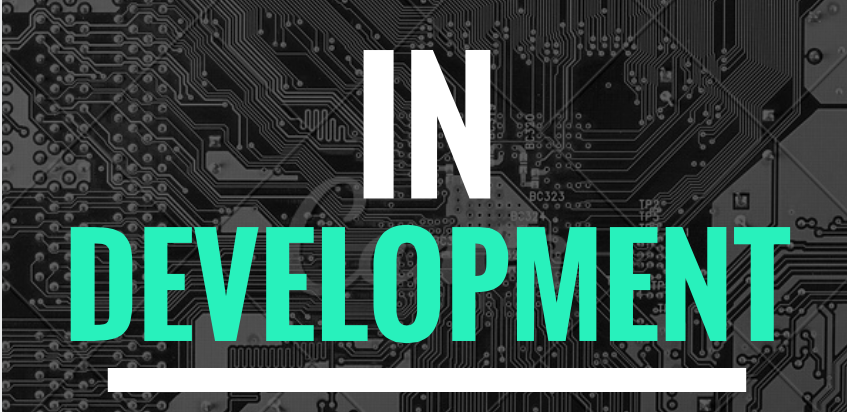 Logline kept under wraps, but the movie is based on a character from The Conjuring 2.
3 - TELEVISION NEWS
TV Casting Round-Up: "Game Of Thrones" Actress Jessica Henwick Joins Marvel's "Iron Fist"

Jessica Henwick has won the lead female role as martial arts expert Colleen Wing in Netflix Marvel series Iron Fist. Plus, SNL alum Brooks Wheelan books a regular role on the Shondaland comedy Toast, and more in today's TV casting round-up!
2 - FILM NEWS
THE DOOR (SALES)
Logline: A late night radio host begins investigating a string of local deaths after a caller dies on the air with her.