EXCLUSIVE
〉The Jane The Virgin star has landed the lead in the romantic comedy.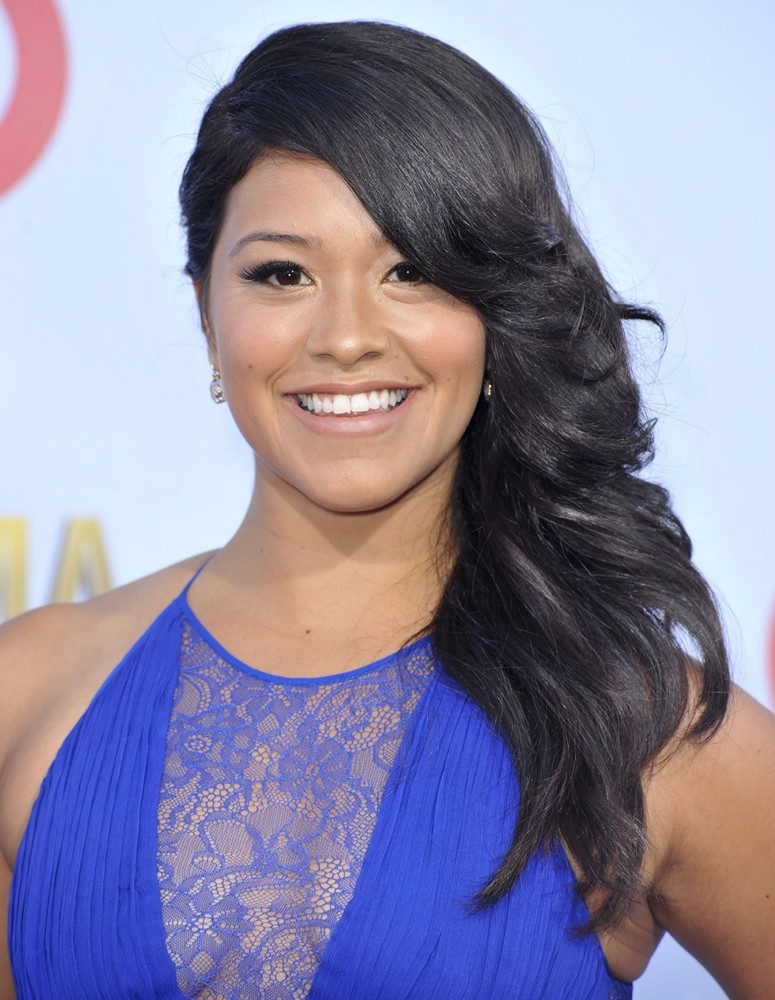 Golden Globe-winning actress Gina Rodriguez has been tapped to star in MGM's upcoming romantic comedy IS HE THE ONE?
Story follows a nervous bride who reflects upon the three great loves of her life on the day of her wedding, unsure if she has made the right decision. The film will reveal the identity of the groom at the end, purporting the mystery of which of the three men were chosen. Rodriguez will star as Alex Kelly, the bride.
Broken Road Productions will produce the rom-com for MGM.
Malcolm D. Lee will direct from a screenplay written by DJ Richardson and Michelle Morgan, with the previous draft having been written by Susannah Grant and Shauna Cross.
The script was written on spec and the project has been in development for nearly six years, previously having been set up at Fox 2000 with Spyglass Entertainment producing the draft written by Grant and Cross.
Kerry Washington was most recently in talks to star, which clearly never panned out. Beyonce, Zoe Saldana, and Katherine Heigl were also previously in talks or attached to star. Elizabeth Allen was previously attached to direct.
Rodriguez has been making waves with her outstanding performance on the 2014 sleeper hit Jane The Virgin, which earned her a Golden Globe win for Best Actress in a Comedy. Next up, the rising actress will star in the comedies Sticky Notes and Sharon 1.2.3. She'll also star in This Shining City and Asher.
Rodriguez is repped by APA and Intellectual Artists Management.
—TO SEE ALL THE PROJECT DETAILS CLICK HERE—
Clark Allen | Staff Writer