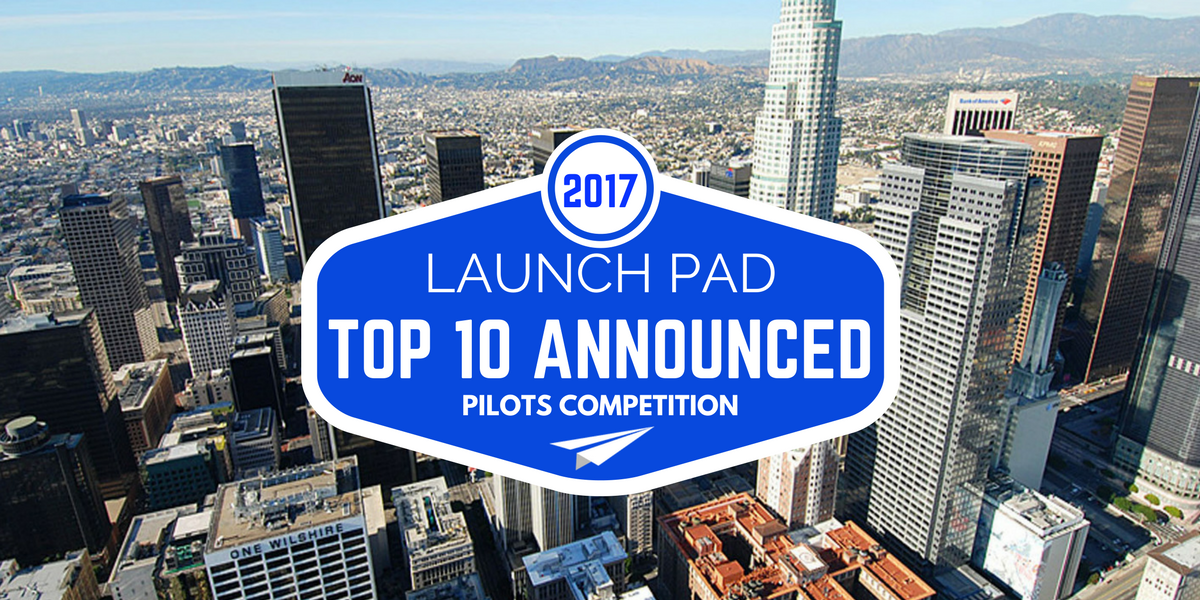 Alongside our exclusive competition partners Endgame Entertainment and Fourth Wall Management, we're incredibly thrilled to announce the 2017 Launch Pad Pilot Competition Top 10.
With over 250 success stories, The Launch Pad Competitions are growing every year, enabling us to bring new, incredibly skilled writers into the fold, and to pursue more producing and representation partners to join us, in turn allowing even more opportunities for these emerging writers.
Featuring six dramas and four comedies, this year's Top 10 once again delivers an incredibly diverse spectrum of stories; whether it be a group of nuns trying to stop the apocalypse, a hilarious spin on Jane Eyre, an alternative sci-fi twist on the 50s, a comedic look at teen angst in the 1600s, a gritty sheriff out for revenge, a former IRA sniper trying to start a new life, an intensely drawn WWII supernatural thriller, two sisters who, try as they might, just can't get out of their own way, and a legal thriller that promises white knuckle evenings for audiences at home, these scripts reveal remarkable talent and promise.
Without further ado, we present the 2017 Launch Pad Pilots Competition Top 10 via the link below.