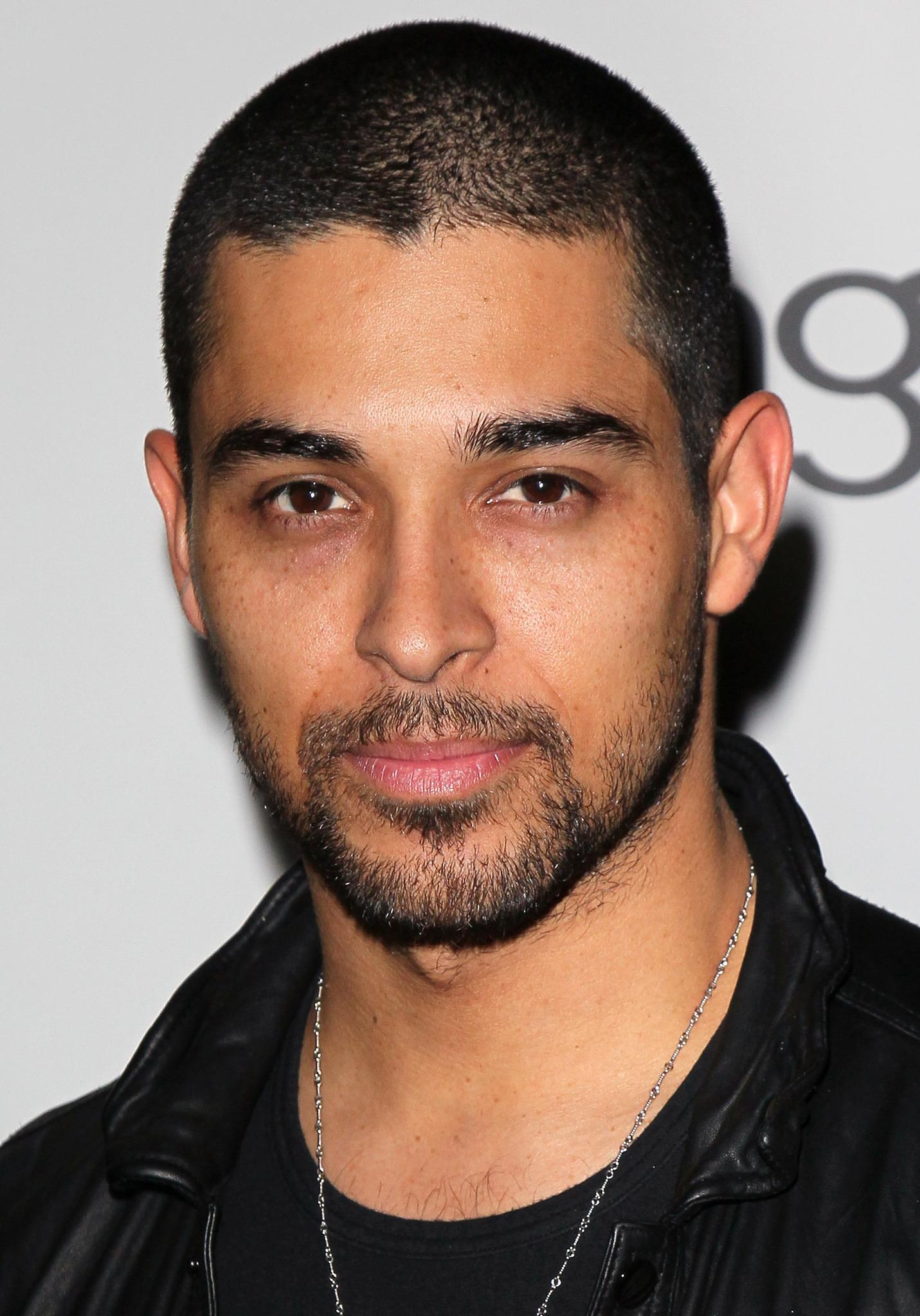 Wilmer Valderrama has joined the cast of Fox's upcoming MINORITY REPORT series. 
He is joining Stark Strands and Meagan Good in the sequel series to Steven Spielberg's 2002 futuristic thriller starring Tom Cruise. 
Valerrama has been cast as Will Blake, a new detective in the precinct that gets off to a rocky start with his co-workers. 
Valderrama, known for his breakout role on Fox's That 70's Show, has recently appeared the first season of El Rey Network's From Dusk Til Dawn series, and is set to return for the second season. 
Valderrama is repped by UTA and Silver Lining. 
—FOR ALL NEWS ON MINORITY REPORT CLICK HERE— 
Lou Chase | Staff Writer