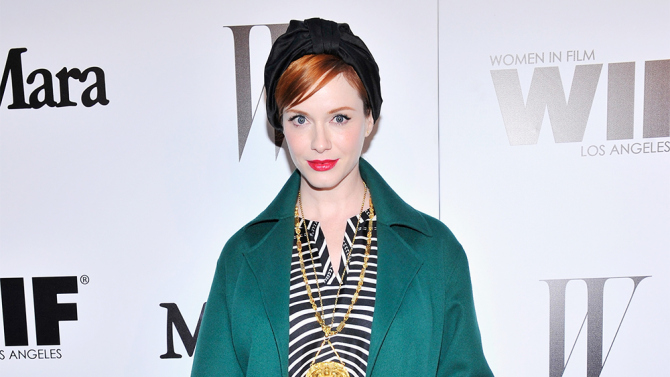 THE ANGEL MAKERS will be launching sales this week at TIFF. The WWI drama will be produced by Jeanna Polley, Alice de Sousa and Nicholas Steil. John Smiel is set to direct, and the film already has its primary cast, including Christina Hendricks, Emily Watson, Abbie Cornish, Max Riemelt and David Cross.
The film follows a rural village in Yorkshire in 1917, where the women of the town must tend the farms while the men are away at war. However, after receiving help from German POWs from a nearby internment camp, the wives of the village all turn to the local "witch" who provides them with mixtures that can abort any mistakes that they have made while they were alone with the captured Germans.
Production is set to begin at the beginning of 2016.
—TO SEE ALL THE PROJECT DETAILS CLICK HERE—
Lance Boyle | Staff Writer
This news was first reported by Deadline.