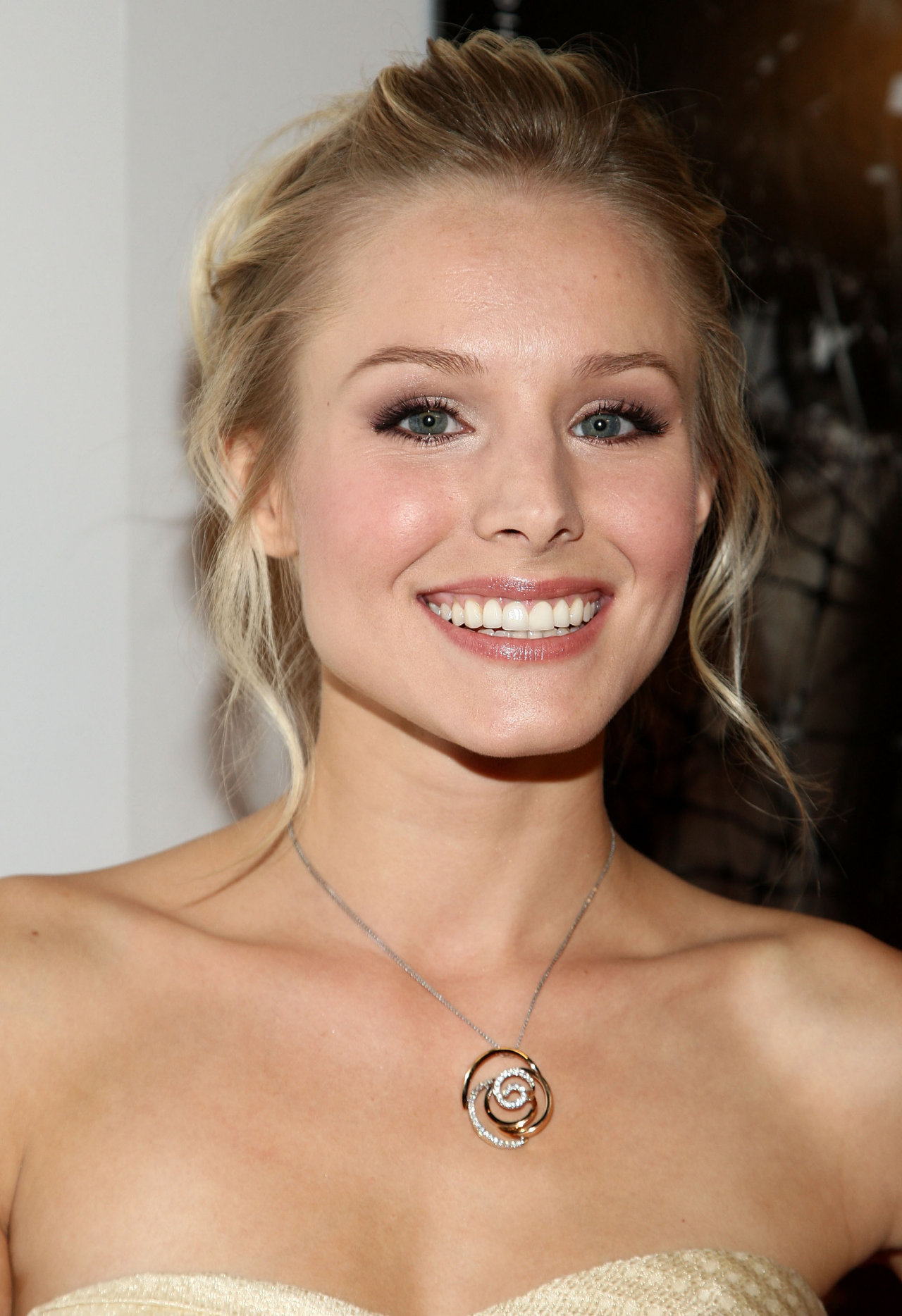 Kristen Bell has joined the cast of the upcoming comedy MICHELLE DARNELL, starring alongside Melissa McCarthy and Peter Dinklage.
The film is based on the Darnell character that was previously created by McCarthy. The story follows the character of a corporate titan who is put in prison for insider trading, and tries to re-emerge as America's sweetheart.
Bell's character is the secretary of Darnell, who is a single mother.
Bell has recently been seen in the Veronica Mars film, and currently stars on Showtime's House Of Lies.
Bell is repped by CAA.
—TO SEE ALL THE PROJECT DETAILS CLICK HERE— 
Lou Chase | Contributor